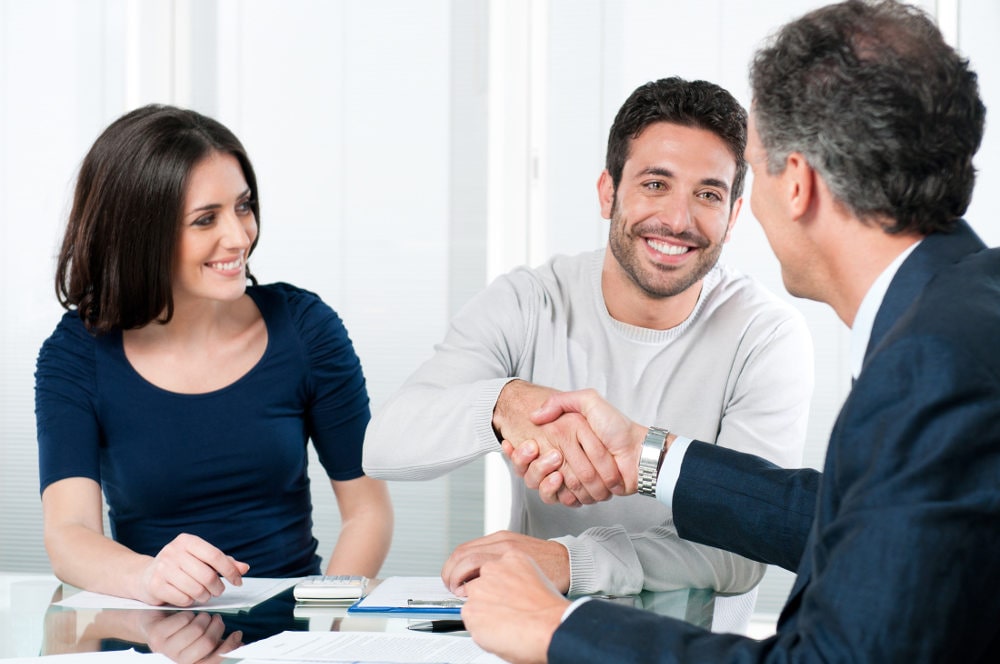 Our expertise and experience is second to none.
At La Casa Blanca Estates, we firmly believe that our expertise and experience is second to none.
We would value the opportunity to sell your property and demonstrate to you the first class level of service we provide.
Personal and stress free service. The person you meet at your home will personally handle your sale from start to finish and provide comprehensive feedback and guidance throughout the process.

Expérience et compétences incomparables.
A la Casa Blanca Estates notre compétence et notre expérience dans le domaine de la vente immobilière n'est plus à démontrer.
Le professionnalisme et le dynamisme de notre agence seront à votre service pour évaluer et préparer la vente de votre bien.
Accordez nous toute votre confiance pour la vente de votre propriété.
Notre savoir-faire, notre sérieux seront toujours là pour vous servir et réaliser votre projet dans les plus brefs délais.

Vår erfaring og dyktighet er uten sidestykke.
Hos La Casa Blanca Estates er vi alltid beredt til å gi gode råd og yte profesjonell personlig og stressfri tjeneste.
Hvis du ønsker å selge boligen din, har vi de beste muligheter for å hjelpe deg med salget.
Med vårt internasjonale nettverk, har vi muligheten til å markedsføre din eiendom til potensielle kjøpere , slik at boligen din kan selges på en profesjonell og tilfredsstillende.

Nuestra experiencia y habilidad es insuperable.
En La Casa Blanca Estates, creemos firmemente que nuestra experiencia y nuestras habilidades son insuperables.
Valoraremos las posibilidades de venta de su propiedad y le demostraremos la calidad y profesionalidad de nuestros servicios.
Servicio personal y sin estrés. El agente que visite su vivienda se encargará personalmente de su venta, de principio a fin. Además le proporcionará una orientación detallada durante todo el proceso manteniendo una comunicación puntual con usted para informarle de los trámites y pasos que se vayan tomando durante la venta.