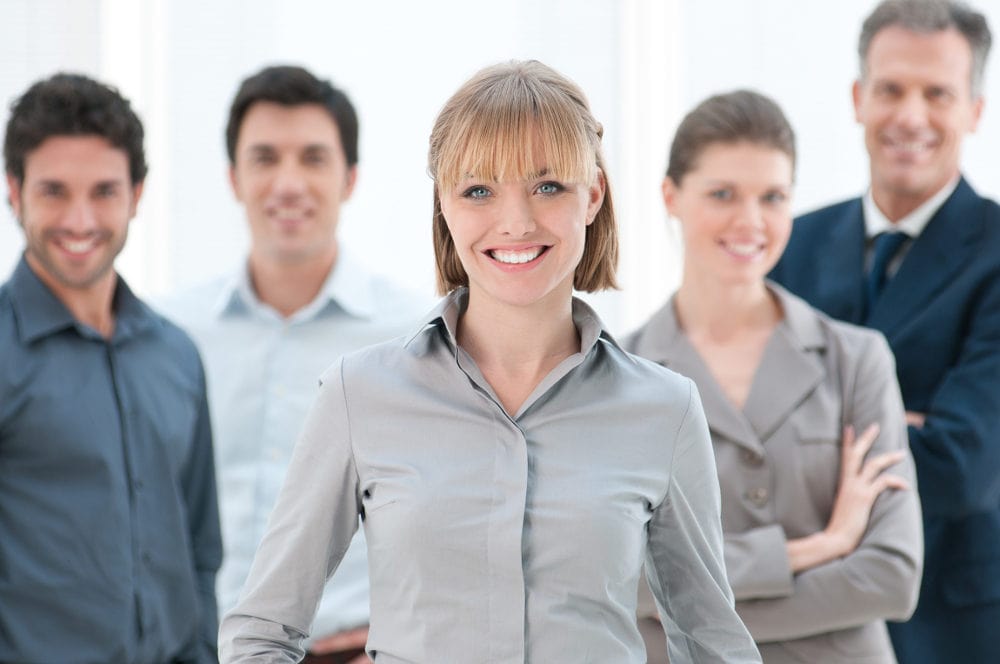 Where is Torrevieja located in Spain?
Torrevieja is a nice Mediterranean town situated in the middle of Costa Blanca It neighbors the resorts of playa flamenca and 3 golf courses.

Where is the nearest airport?
Alicante and Murcia "San Javier" are 35 minutes drive away and are served by most of the UK's main airports.

How many property designs can I choose from?
Whilst we have a number of different property they usually serve as a useful starting point for most of our clients as modifications to suit your personal requirements are always possible. . There are, therefore, limitless possibilities.

Whereabouts are the property developments?
We have numerous development some of which are located by the sea, others further inland and even some offering panoramic mountain views across the golf courses.

Am I obliged to buy something on my trip?
We assume that you would be in a position to reserve a property should you see something you like, but you will not be subjected to forceful or hard sell sales tactics. Our properties sell themselves and it is in our interests and yours that you choose the property that best suits your requirements.

How long will it take to build my house?
Currently, most new properties are ready in about 12 to 18 months.

I can only afford 50% of the property's value, can I get a mortgage easily?
Spanish mortgages at rates lower than in the UK are easily arranged for non-residents, subject to your financial circumstances. It is usual to borrow up to a maximum of 70% of the property's value. Alternatively, you may be able to arrange finance from lenders in your country of residence.

The documents you will need when applying for a mortgage are:
- Income Tax Return (Form P60).
- Proof of Earnings (last 3 pay slips, Pension statement).
- Copy of Passport.
- Copy of Purchase Contract.

Do I need a Spanish bank account?
Whilst there is no legal requirement to open a Spanish bank account, it makes the process easier if you do. Your payments and tax affairs can then be easily managed in Spain without the need to wire funds from your country of residence.

How much extra should I allow for taxes and legal fees?
VAT (known as IVA in Spain) is currently 7%. For legal fees, add another 2%-3%.

How do I reserve the property if I see something I like?
We ask for a deposit of 3000€ to reserve the property. This can be in the form of a cheque drawn on a UK bank account or cash.

Do I pay for the property before it's built or on completion?
For new constructions, payment is divided into convenient stage payments. The first 50% is due approximately 4-6 weeks after you sign the purchase order, and the remainder, on completion to your personal satisfaction. This means that you inspect the property before you signed the deed.

How can I be sure that everything will be conducted legally?
We will help you to appoint a legal solicitor who will ensure that your property transaction is conducted in accordance with Spanish legal requirements. They will also register your tax status as a resident/non-resident as well as perform checks and local searches relevant to your property. We can recommend several English-speaking solicitors for this purpose.

What happens if, on returning home, I change my mind and decide not to complete the purchase?
We ask that you are sure of your intention to purchase your chosen property as your deposit is non-refundable should you later change your mind.

I have heard worrying stories about Spanish property developers. What is the quality of the properties like?
It is true that in the past, the quality of some Spanish building companies was questionable. Our developers, however, use only the finest building materials to offer you a guaranteed, first class finish to your new Spanish home. Hopefully, the pictures of our properties on this site are testimony to this fact.

What if something goes wrong after I have moved in?
All of our work is guaranteed to very high standards. As in the UK, new properties are guaranteed for 10 years. Given that our clients inspect the property prior to their last payment, it is unusual for problems to arise later. However, our builders will be pleased to return to fix any unforeseen eventualities.

Once I have decided and signed a contract, could the price increase for any reason by the time it is finished?
No. The price for the properties that appears in your contract will remain the same regardless.

Things to bear in mind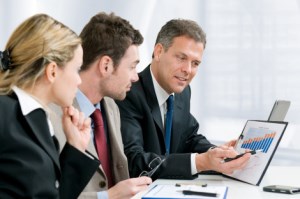 What is an N.I.E. Number?
The N.I.E. is a foreigner's identification number. All foreigners living in Spain must apply for the identification number

How do I apply for permanent residence (Residencia)?
You must apply for Residencia if you live in Spain for more than 183 days. The documents you will need when applying for Residencia are:

- Passport.
- Photographs.
- Proof of Monthly Income or Pension.
- Proof of Private Health Insurance or E121 Form.
- Consult us for further details.

Can I set up a Spanish will?
Property owners are strongly advised to make a Spanish will, an uncomplicated process.

What is the "Community of Owners"?
The community of owners comprises all those who own a property in an urbanisation/apartment block etc. It is responsible for the maintenance of all communal areas, swimming pool etc. There is an elected President (Presidente) and an Administrator (Administrador). Community fees (cuota) are based on the m² of the property and communal facilities available. Community fees are generally paid on a yearly basis - this is a legal obligation.

What is "The Padrón"?
If you live in Spain for more than six months, you must sign on the local Town Hall Register (Padrón). To register, you will need your Title Deeds (Escritura) or utility bill and your passport.

Running your home

Explain for me my running costs?
Running costs in Spain are low. You will expect to pay for:

- Utilities - water, electricity, telephone etc.
- Community of Owners fee.
- Home insurance.
- Fiscal fee (see tax obligations below).
- Property management fee - if you are renting your property.
- Note that bills are paid via direct debit from your Spanish bank account.

What are my tax obligations?
These are as follows:

- Income tax (Renta).
- Wealth tax (Patrimonio).
- Property tax (IBI) - similar to rates.
- Your fiscal representative will handle payment of your taxes. Consult us for further details.

Selling your property

How easy will it be to sell my property?
There is a thriving market for resale properties - high appreciation in value. We have a Resale Department - your property will be advertised locally and internationally. If you are looking to sell your home, the documents required include:

- Title Deeds (Escritura).
- Water, electricity contracts and receipts.
- Photocopies of Passports and N.I.E. Numbers.
- Consult us for further details.